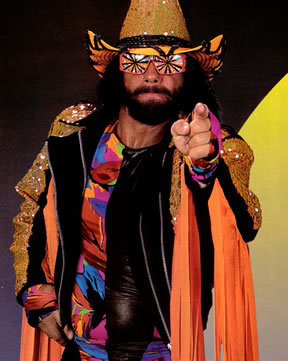 You ready for ChileanStorm?!
Hey storm clouds, plenty of news here to catch you all up on, so let's not waste time. First thing is first, I am going to be at Fan Expo this year! Hells yes, this storm don't stop! I am going to be at the Artist Alley, with my big brother and mentor, Vince Sunico and with my current employers, Guerilla Printing! And I will be there with plenty of new art products for you guys to take and enjoy, I am not going to give out too much, but I am working my ass off to make some pretty cool stuff, so be ready for it. I am going to be at A260, but be sure to look out for Maddsketch and the brand new Captain Zinc products, Kevin Briones at his own table, Spent Pencils will be there, Hugh Rookwood and so many other amazing and talented artist. I can't wait for Fan Expo!
That being said I am going to be really and I mean really really busy this month. The kind of busy you can't really prepare for, you just work all the way through. Needless to say a lot of time that I would have spent on my blogs are going to be placed into hours and hours here at the shop. I've got a lot to take care of here this month, but I promise to back on schedule with blogs.
So thank you guys for staying with me and get ready to make some noise this Fan Expo! Keep chasing the storm!